Add to Wish List
ACUVUE OASYS FOR ASTIGMATISM BI-WEEKLY DISPOSABLE CONTACT LENSES FOR ASTIGMATISM (6 LENSES)
More Products from the same manufacturer
For users with astigmatism who spend long hours in demanding environments every day, such as working with digital devices and need clear and stable vision, Acuvue Oasys for Astigmatism is recommended.
The availability of the product is shown after selecting combination & quantity!
Do not have a prescription?
Book an appointment for a free vision check.
Advanced Fixation through the eyelid design technology

No other toric frequent replacement lens provides an equivalent range of coverage with so many combinations of available parameters

Computer users report that their eyes feel hydrated all day long

Protects against UV radiation, blocking 99% of UVB and 96% of UVA rays

Has a built-in system to hydrate lenses during application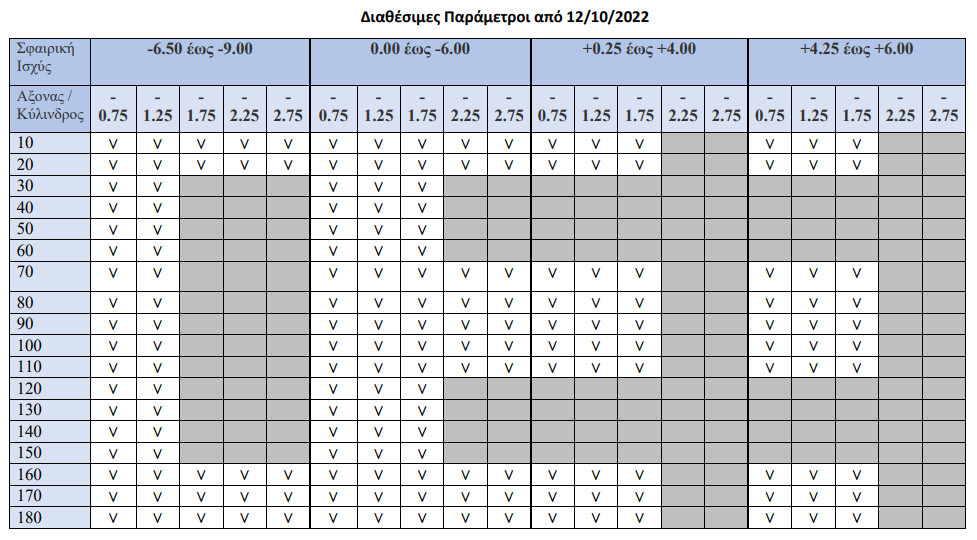 Light Blue Tint
The slightly blue tint helps to better handle contact lenses and avoid accidents without affecting your vision.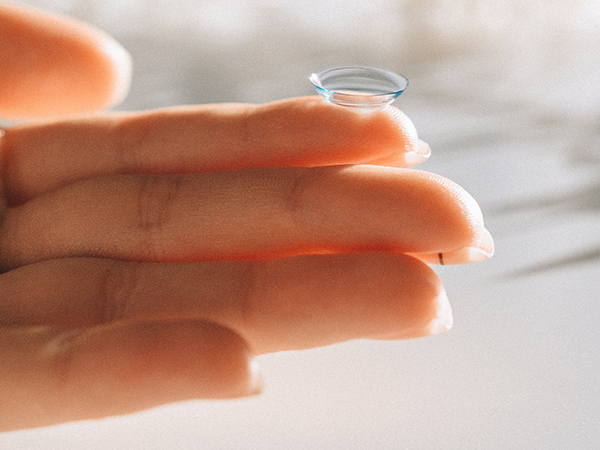 Silicone - Hydrogel
Silicone hydrogel lenses are made from a soft, flexible property that increases oxygen permeability. This type of contact lens allows up to 5 times more oxygen to permeate through the lens to the eye than standard soft lenses. Ideal for people who need flexible wearing schedules or long hours of daily wear ensuring comfort throughout the day.
UV Filters
Contact lenses with UV protection help block out most of the UVA and UVB rays while ensuring the wearer has clear, focused vision.
More Information

| | |
| --- | --- |
| Brand | Acuvue |
| Model | Acuvue Oasys |
| Frequency | 15 Days |
| Corrects | Astigmatism |
| Water Content | 38,00% |
| Oxygen Permeability (Dk/t) | 129,3 Dk/t |
| Material | Silicon-Hydrogel |
| Lens Technology | Senofilcon A |
| Package Content | 6 |