Add to Wish List
AIR OPTIX HYDRAGLYDE MONTHLY DISPOSABLE SILICON HYDROGEL CONTACT LENSES (6 LENSES)
More Products from the same manufacturer
These contact lenses are great for those who want a simple reusable monthly replacement lens that is always there for you.
The availability of the product is shown after selecting combination & quantity!
Alternative Packages

Do not have a prescription?
Book an appointment for a free vision check.
Why You'll Like Air Optix Plus Hydraglyde?
Air Optix Plus HydraGlyde is a reusable lens, which makes these contact lenses easy on your wallet
Outstanding vision that's there for you
Exclusive SmartShield Technology features an ultra-thin protective layer to help shield contact lenses from irritating deposits
HydraGlyde Moisture Matrix attracts and retains lens surface moisture to help keep lenses continuously hydrated throughout the day
Provides long-lasting lens surface moisture
Easy-to-remember monthly replacement schedule
Continuous use up to 6 days and nights
These lenses are approved for up to 6 days or nights of extended use, due to their high oxygen permeability. Ideal for users with high demands and the need for long hours of use. Please note, for hygiene reasons we do not recommend their use during sleep without prior approval from your ophthalmologist or optometrist.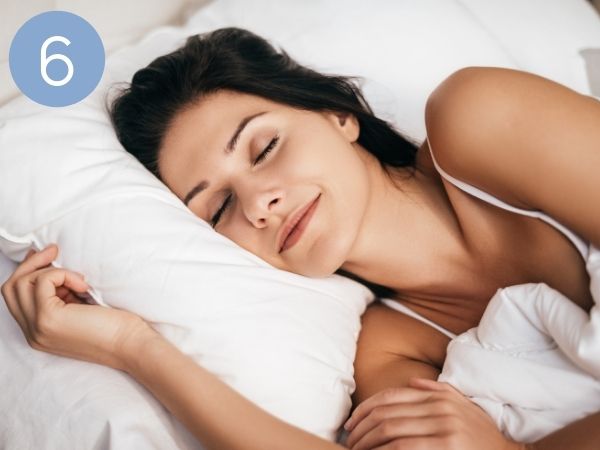 Aspheric design
The aspherical front surface offers more effective vision correction especially for users with low levels of astigmatism. It allows light rays to focus on a point instead of an area, increasing visual acuity. Enjoy high quality vision with reduced chromatic and spherical aberrations.
Light Blue Tint
The slightly blue tint helps to better handle contact lenses and avoid accidents without affecting your vision.
Silicone - Hydrogel
Silicone hydrogel lenses are made from a soft, flexible property that increases oxygen permeability. This type of contact lens allows up to 5 times more oxygen to permeate through the lens to the eye than standard soft lenses. Ideal for people who need flexible wearing schedules or long hours of daily wear ensuring comfort throughout the day.
More Information

| | |
| --- | --- |
| Brand | Air Optix |
| Model | Air Optix Hydraglyde |
| Frequency | Monthly |
| Corrects | Myopia or Hypermetropia |
| Water Content | 33,00% |
| Oxygen Permeability (Dk/t) | 138 Dk/t at -3.00D |
| Material | Silicon-Hydrogel |
| Lens Technology | Lotrafilcon B |
| Package Content | 6 |