Add to Wish List
FRESHLOOK COLORS MONHTLY DISPOSABLE COLORED CONTACT LENSES (2 LENSES)

More Products from the same manufacturer
Freshlook Colors production has been terminated worldwide by the manufacturer. Your orders will only be fulfilled while stocks last. In case we cannot proceed with your order, our customer support will provide you with alternative products, which you can already see by scrolling down.
The availability of the product is shown after selecting combination & quantity!
Do not have a prescription?
Book an appointment for a free vision check.
Freshlook Colors by CIBA Vision / Alcon are designed to give you a noticeable change in appearance, with an iris design that blends with your natural base colour to provide enhanced tones. Suitable for both dark and light eyes, these lenses make your eyes appear more vibrant. Designed for monthly use, they are available for both corrective and non-corrective purposes. You can choose between six bold colours: Misty Grey, Hazel, Green, Blue, Violet, and Sapphire Blue. Please note that the outcome will be different depending on your natural eye colour.
Aspheric design
The aspherical front surface offers more effective vision correction especially for users with low levels of astigmatism. It allows light rays to focus on a point instead of an area, increasing visual acuity. Enjoy high quality vision with reduced chromatic and spherical aberrations.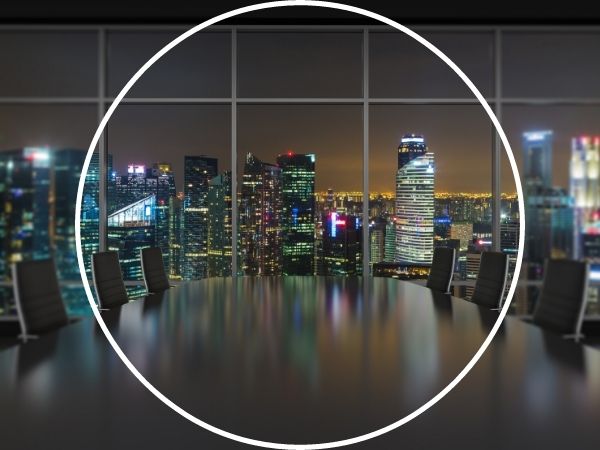 Light Blue Tint
The slightly blue tint helps to better handle contact lenses and avoid accidents without affecting your vision.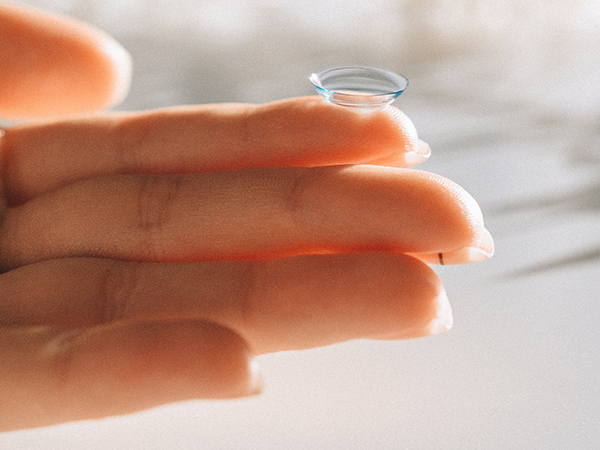 Hydrogel
Hydrogel is a highly hydrophilic material with high water composition. Through water, they support a proper distribution of oxygen to the cornea of the eye, offering high hygiene and comfort for each user. Whilst hydrogel contact lenses are the easiest choice for first-time wearers, they are notorious for their instant drop of performance after long usage within the day.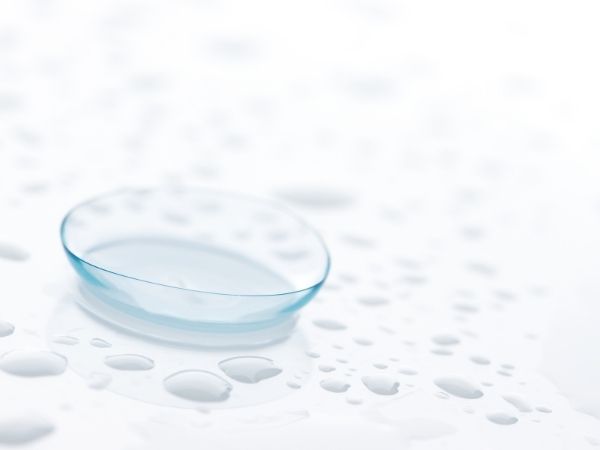 More Information

| | |
| --- | --- |
| Brand | Freshlook |
| Model | Freshlook Colors |
| Frequency | Monthly |
| Corrects | Color & Myopia or Ypermetropia |
| Water Content | 55,00% |
| Oxygen Permeability (Dk/t) | 20 Dk/t |
| Material | Hydrogel |
| Lens Technology | Phemfilcon A |
| Package Content | 2 |