Add to Wish List
DAILIES AQUA COMFORT PLUS MULTIFOCAL DAILY DISPOSABLE MULTIFOCAL CONTACT LENSES (30 LENSES)
Dailies AquaComfort Plus for Presvyopia contact lenses contain a moisturizing agent which is released with every blink for refreshing comfort.
The availability of the product is shown after selecting combination & quantity!
Do not have a prescription?
Book an appointment for a free vision check.
Why You'll Like Dailies AquaComfort Plus for Presbyopia?
Start every day with a fresh pair of contact lenses
Provide crisp, clear vision to those who are nearsighted (myopia) or farsighted (hyperopia)
Also available for people with astigmatism or presbyopia
The plastic part of every pack is 100% recyclable
Light Blue Tint
The slightly blue tint helps to better handle contact lenses and avoid accidents without affecting your vision.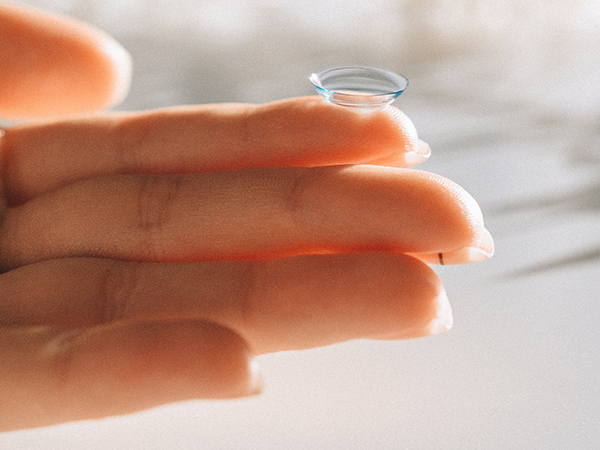 Daily Disposable
Daily contact lenses offer maximum comfort and hygiene as they are discarded at the end of the day, granting the user a new pair at the next fitting. Ideal for users who do not wear contact lenses every day as they provide flexibility of use and savings.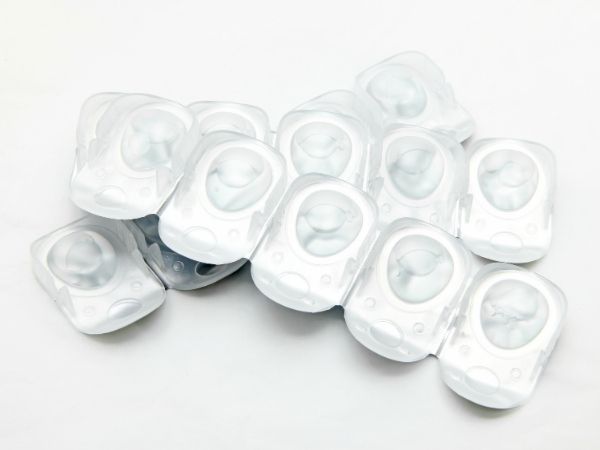 Hydrogel
Hydrogel is a highly hydrophilic material with high water composition. Through water, they support a proper distribution of oxygen to the cornea of the eye, offering high hygiene and comfort for each user. Whilst hydrogel contact lenses are the easiest choice for first-time wearers, they are notorious for their instant drop of performance after long usage within the day.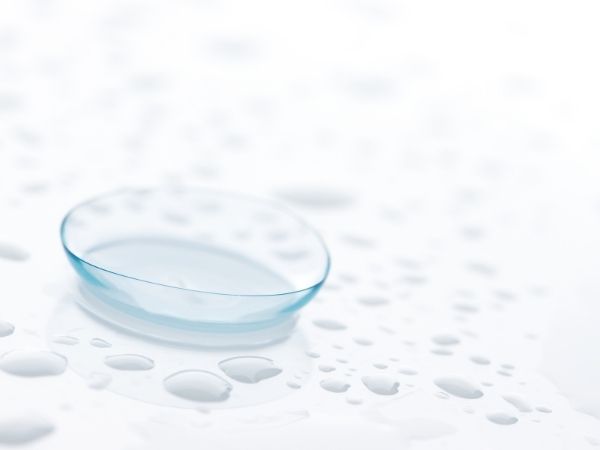 Multifocals Contact Lenses
Multi-purpose contact lens solutions cleans are disinfecting and moisturizing your lenses when stored in their case. It is mainly compatible with soft lenses and ensures the proper maintenance of them. For hygienic reasons it is recommended to discard 6 months after the first opening.
More Information

| | |
| --- | --- |
| Brand | Dailies Aqua Comfort Plus |
| Model | Dailies Aqua Comfort Plus |
| Frequency | Daily |
| Corrects | Multifocal Vision |
| Water Content | 69,00% |
| Oxygen Permeability (Dk/t) | 26 Dk/t at -3.00D |
| Material | Hydrogel |
| Lens Technology | Nelfilcon A |
| Package Content | 30 |